What to Expect at
Nedd Chiropractic & Wellness Center
Your First Visit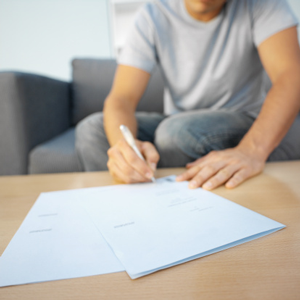 Your first visit will include a comprehensive consultation, history, and exam, and will last about one hour.  The exam will include vitals, a digital posture assessment, range of motion measurement, specific orthopedic and muscle tests, palpation, and possibly core strength and flexibility tests, and a balance test.  If x-rays or an MRI are necessary, you will be referred to a local radiology center for imaging. At Nedd Chiropractic & Wellness Center, we do a lot of patient education, so you may have some simple pamphlets to review and a short video to watch.
Please be sure to bring a picture I.D. and your insurance card.  We will take a copy of your insurance and conduct a complimentary benefits check to see if it will help cover a portion of your care in our office.  It takes overnight for the doctor to review your findings, and you will be scheduled for your report on the next day or before the end of the week.  If you are in a lot of pain, therapy, and or an adjustment may be provided to start the healing process.
Your Second Visit
On your second visit, the doctor will spend time reviewing the findings of your exam including your digital posture pictures and going over the recommended treatment program.
Upon your decision to start care, your full financial responsibility and any insurance coverage will be arranged according to your budget.  You will then begin your treatment in the office, whether it be chiropractic, acupuncture, physiotherapies, and/or clinical nutrition.
Regular Visits
A typical office visit depends on what phase of care you are in.  During initial intensive care, chiropractic adjustments, acupuncture, nutrition, and physiotherapies will be employed.  During corrective care, more active care is incorporated which may include stretching, strengthening, and posture correction exercises.  The last phase of care involves stabilization, which may include all of the above as well as traction and spinal decompression.  You then have the choice to maintain your correction through wellness care.
Give our Clearwater chiropractic office a call to schedule an appointment today!
---
Nedd Chiropractic & Wellness Center | (727) 467-0775